---
Over 25 years ago I sent several packages to a young mother in Poland, whom I had heard was having a difficult time finding clothes for her small children. I heard the packages had arrived, but not much more. Last week I received an email, which made me think it's never to late to say "Thank You."
Dear Caroline,
I am sure you are surprised that I am writing – this is because I found your web site and could use a contact. You remember me for sure. I am your film partner's daughter.
I want to tell you I am really very, very grateful for your help years ago. It was hard time in Poland and also in my life. You made the childhood of my children colourful and cheerful. They had beautiful clothes and toys, thanks to you. I appreciate you bought all things for us, despite you didn't know us, you gave us your interest, time and money. Thank you very much, Caroline.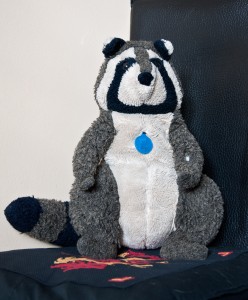 I would like you to know I think of you sometimes with warm feelings. Maybe I was too young and too stupid than to express my gratitude in a right way. I'm sorry. But I still remember. Even thought my children are grown up now, we still keep the raccoon toy and the most beautiful little velvet dress!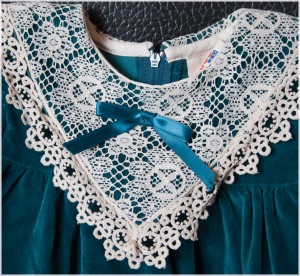 I also have a picture with your black Labrador dog Max. That breed wasn't known in Poland than – they came in the eighties. We have two now- black and yellow.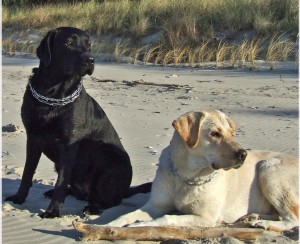 I read on the Internet you are a successful woman, I am very happy for that.
Love,
Sylwia F
The original email didn't come with the images….that was in her follow up. Amazing someone I have never met, found me on the internet after 25 years, and sent me such an amazing "Thank you."
What "Thank you" should you have said, would have written or would still like to say? Please add them to the comments below. It's never too late, and lets show Sylwia how she has inspired us all.
CASUDI
Building Bridges Between People Designing Success
@CASUDI on twitter
37 Responses to "IT'S NEVER TO LATE TOO SAY "THANK YOU""
Leave a Reply